Showing 1-5 of 10 items.
Digital Love offers Digital Marketing Certification Course & Training with a broad knowledge and thorough understanding of digital marketing technologies such as search engine optimisation, search engine marketing, Google webmaster tool, Web Analy
join now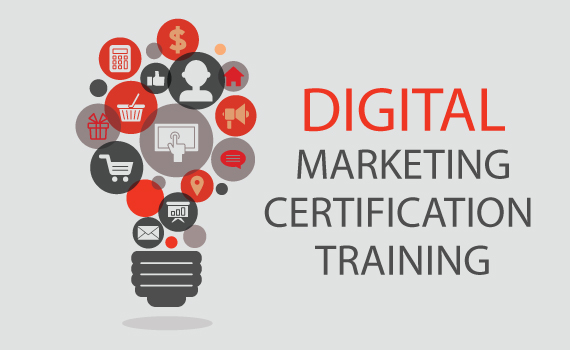 Digital Love, India's leading Digital Marketing Company based in Bangalore, India offers SEO -Search Engine Optimisation Training course. It is an ideal program for those who aspire for a career in the SEO Analyst or Manager.
join now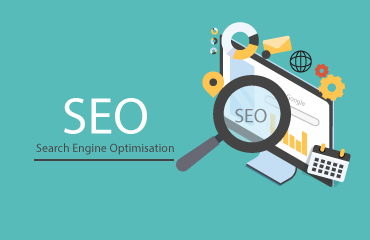 Our Classroom and online Training course in Search Engine-( SEM) Advertising gives a detailed learning on Paid Search Marketing via Microsoft adCenter, and Yahoo Search Marketing and other PPC, CPA,CPL, and CPM advertising Modules
join now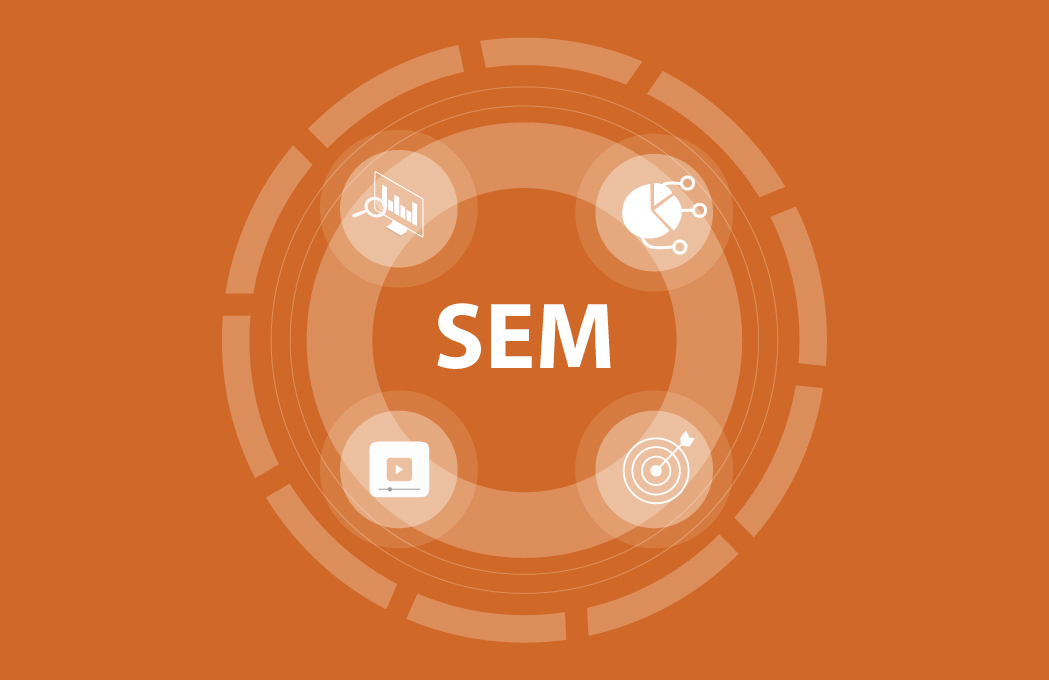 Digital Love offers Social media optimization (SMO) Training. Social media optimization (SMO) refers to the use of a number of social media networking sites such as Facebook, YouTube, LinkedIn, Twitter, MySpace ..etc and communities to generate publ
join now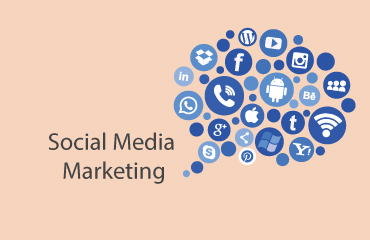 Digitallove.in offers real time and job oriented Web Designing training course. We have designed our Web Designing course content and syllabus based on job ready industry requirement to fulfil gap between demand & supply.
join now